GREAT TEAMS DO GREAT THINGS



Our exceptional team of engineers and cybersecurity experts possess

extraordinary talent to transform our mission into reality.
The RADICL team brings together years of experience and expertise across many industries, markets, sectors and companies: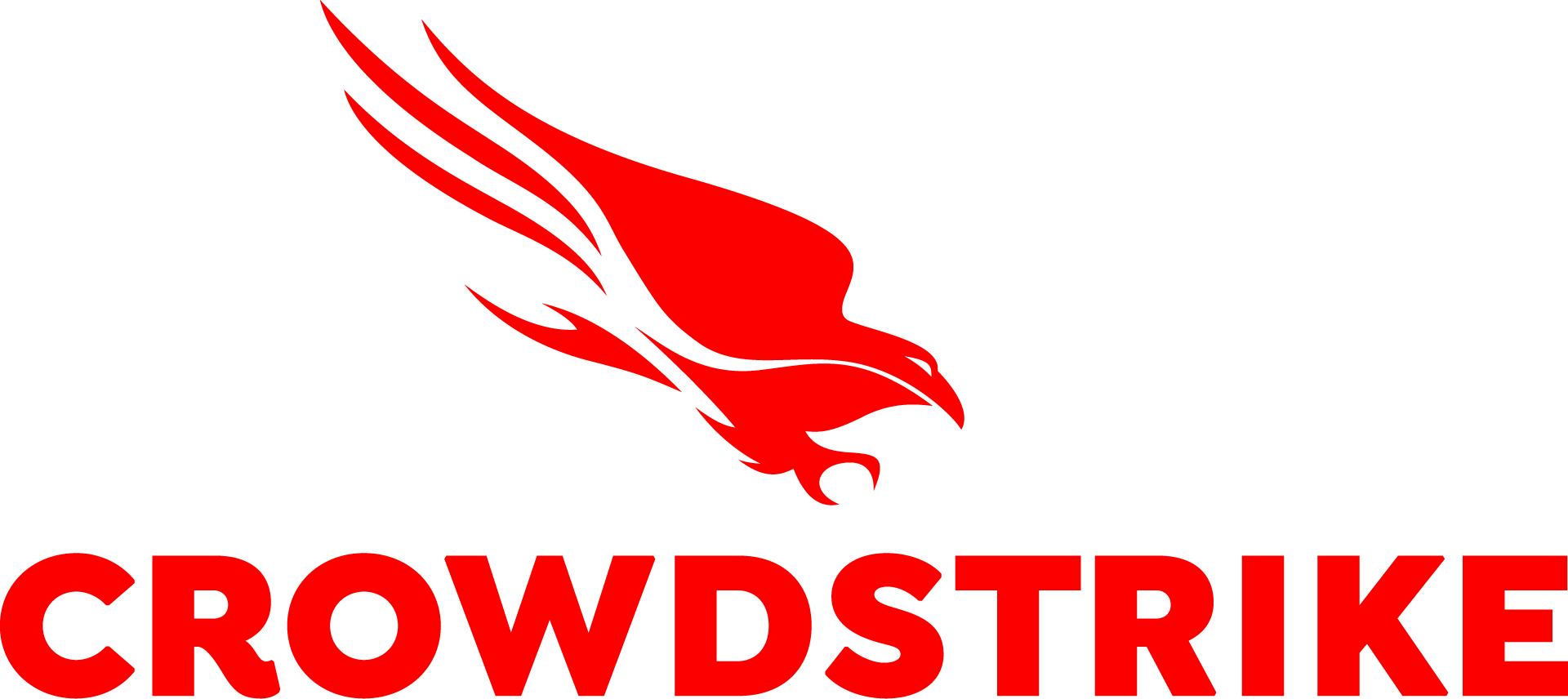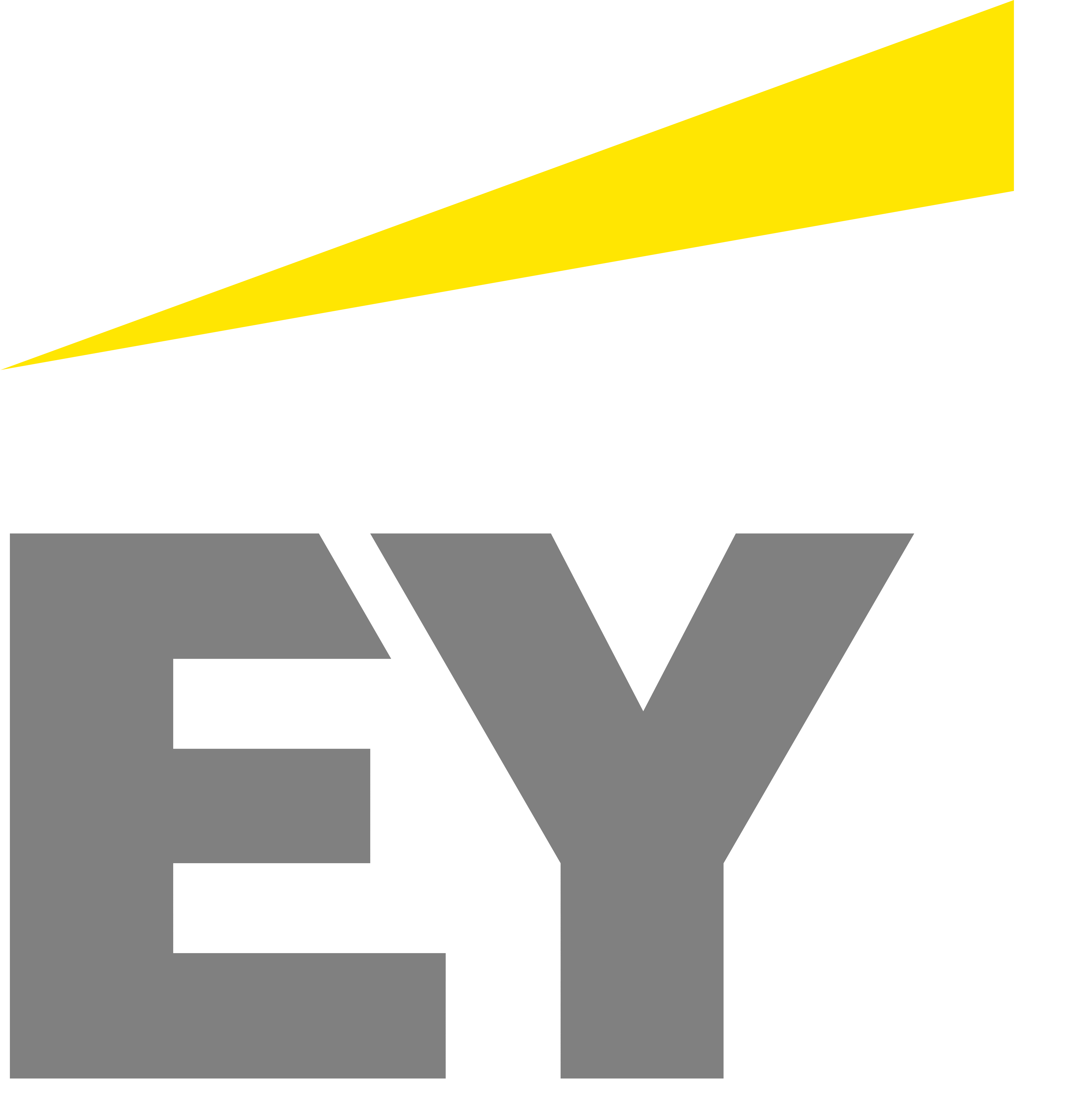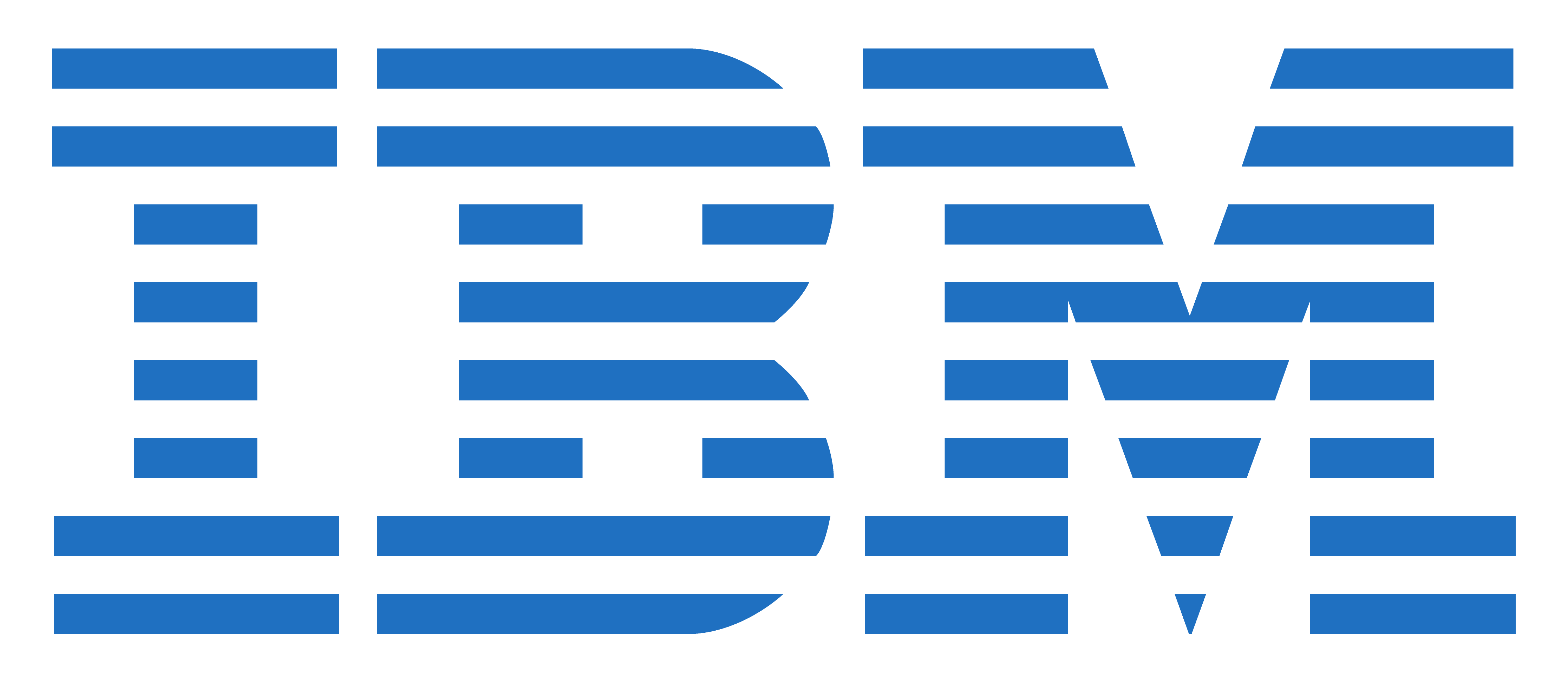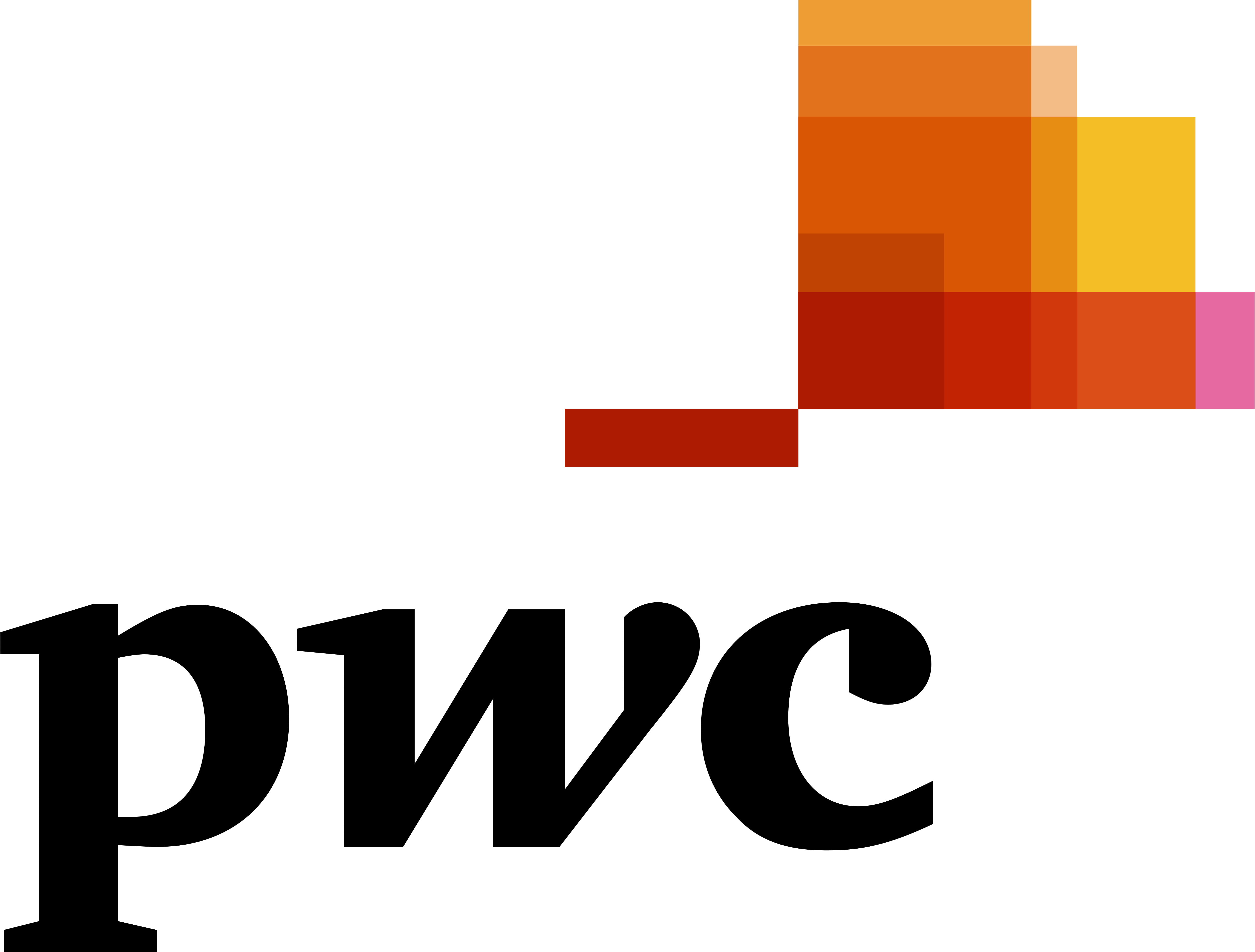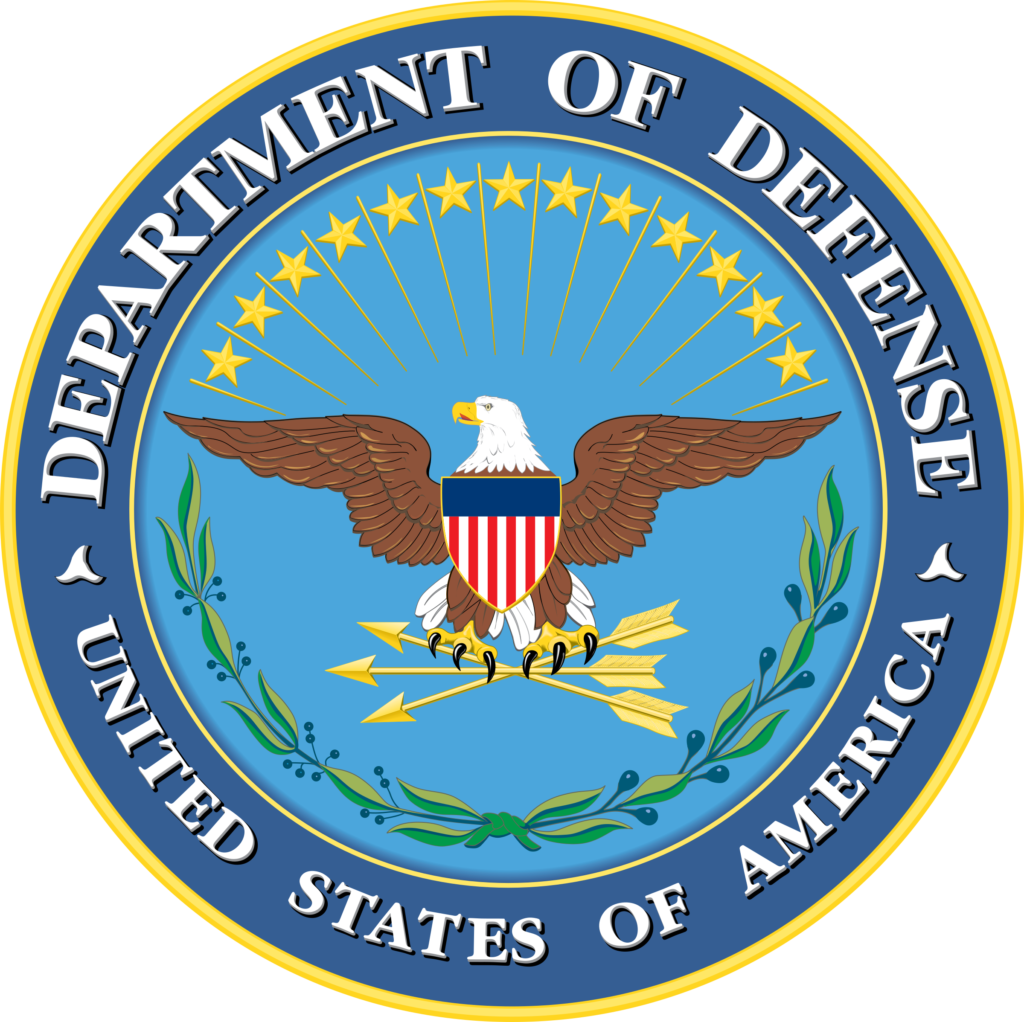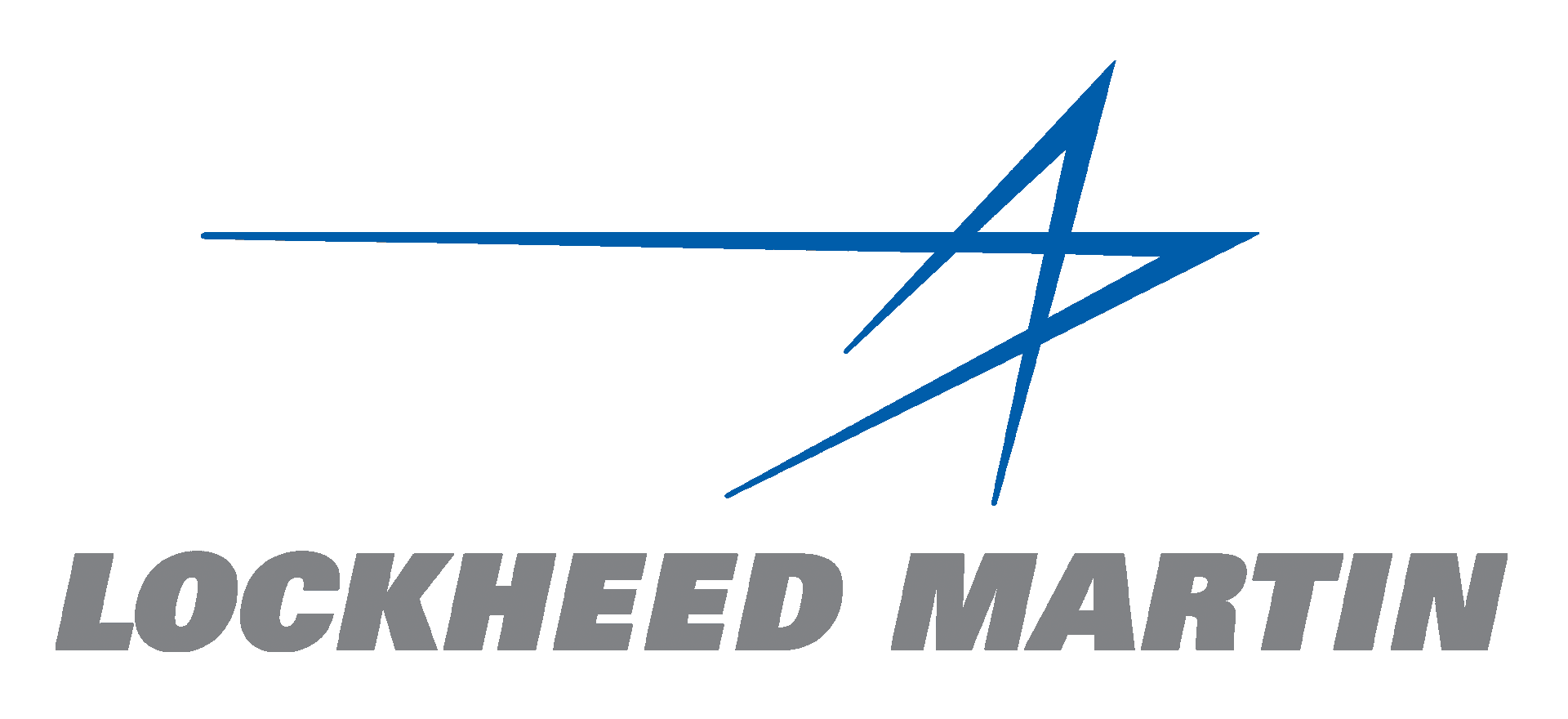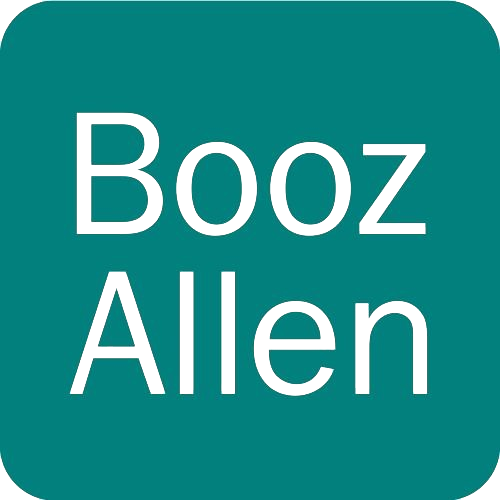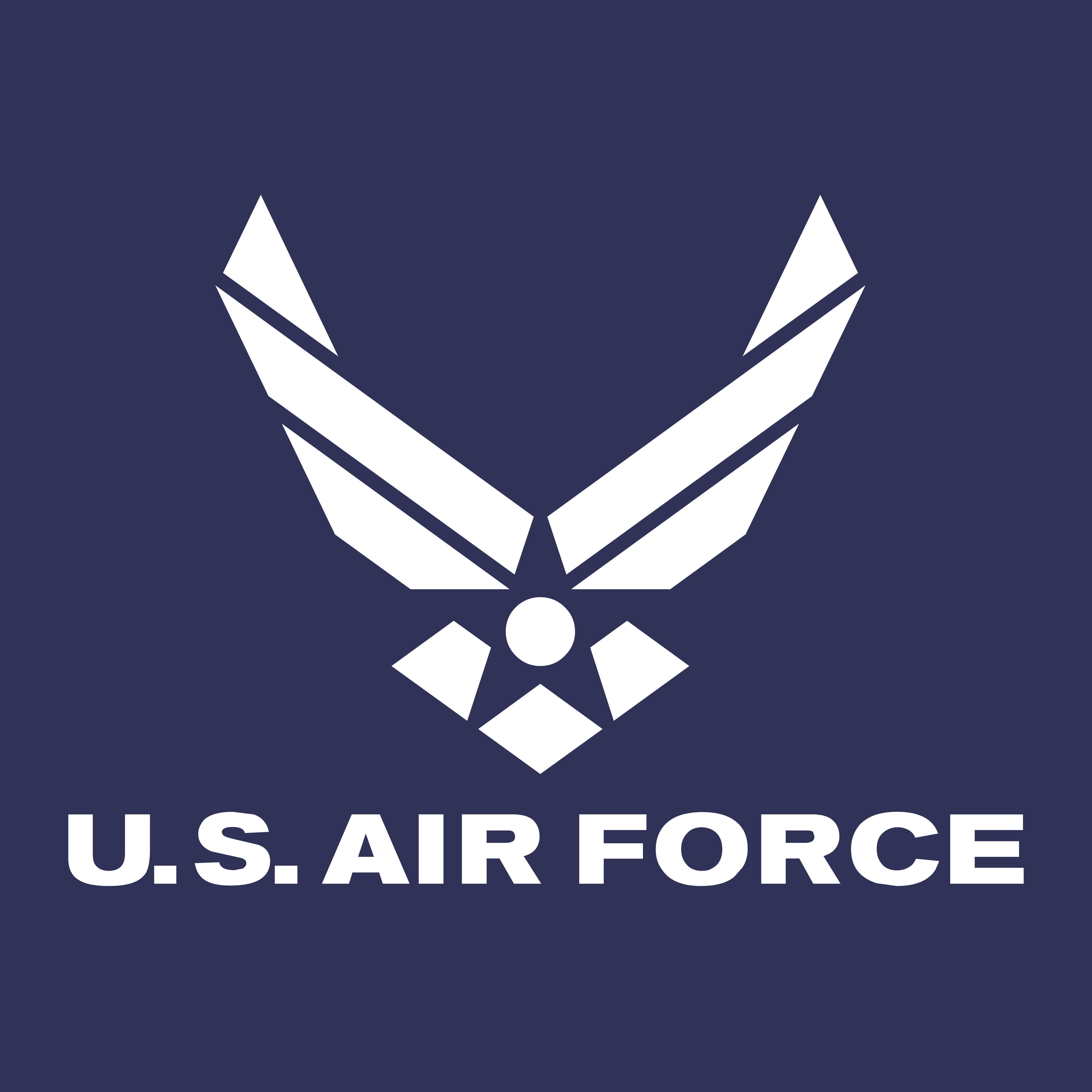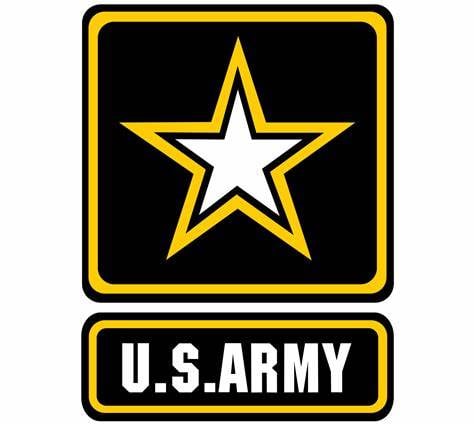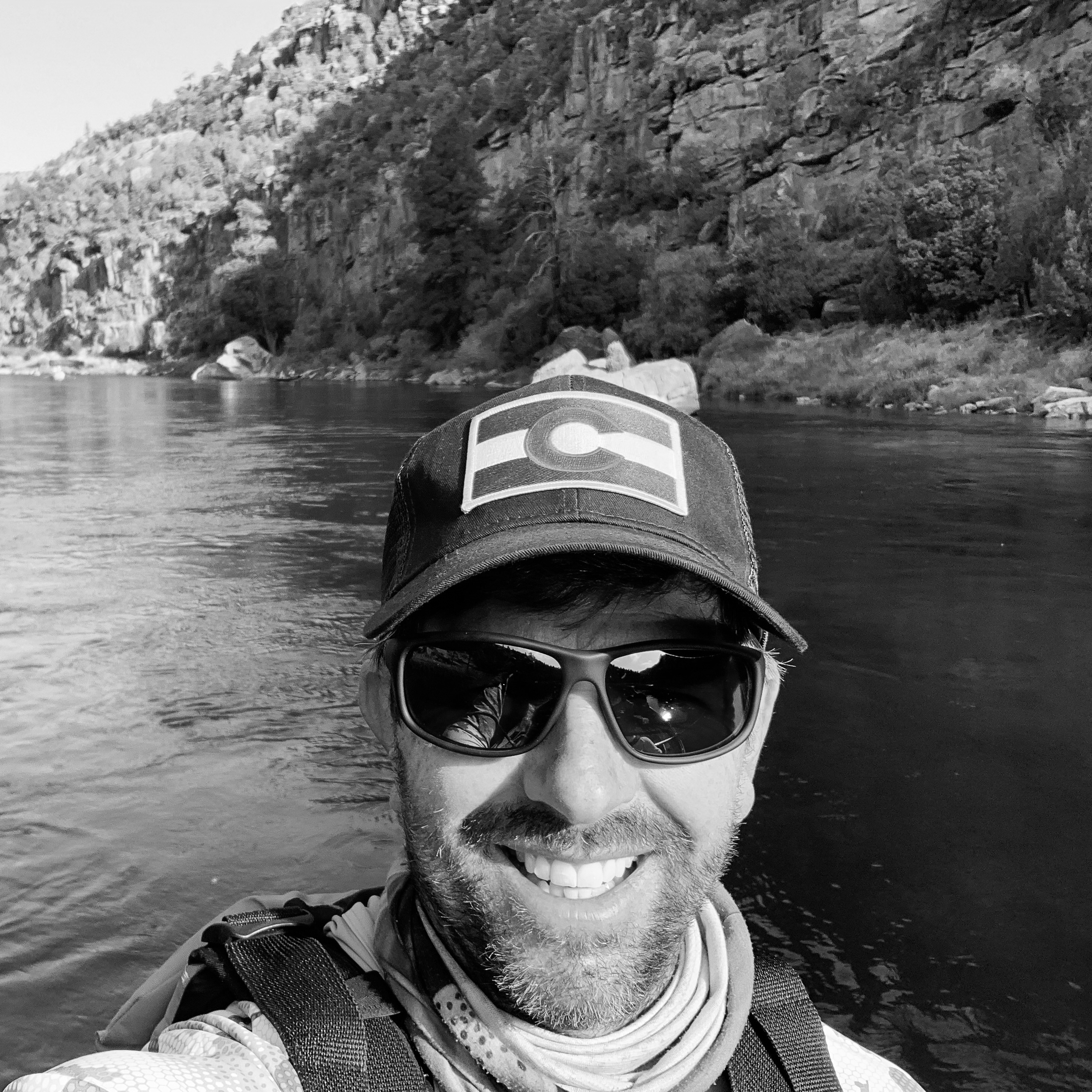 Chris Petersen
Cybersecurity leader & serial founder, Petersen co-founded LogRhythm, a leader in next gen SIEM. As LogRhythm's CTO, Chris led pioneering industry advancements in SIEM, SOAR, UEBA, NDR, and XDR.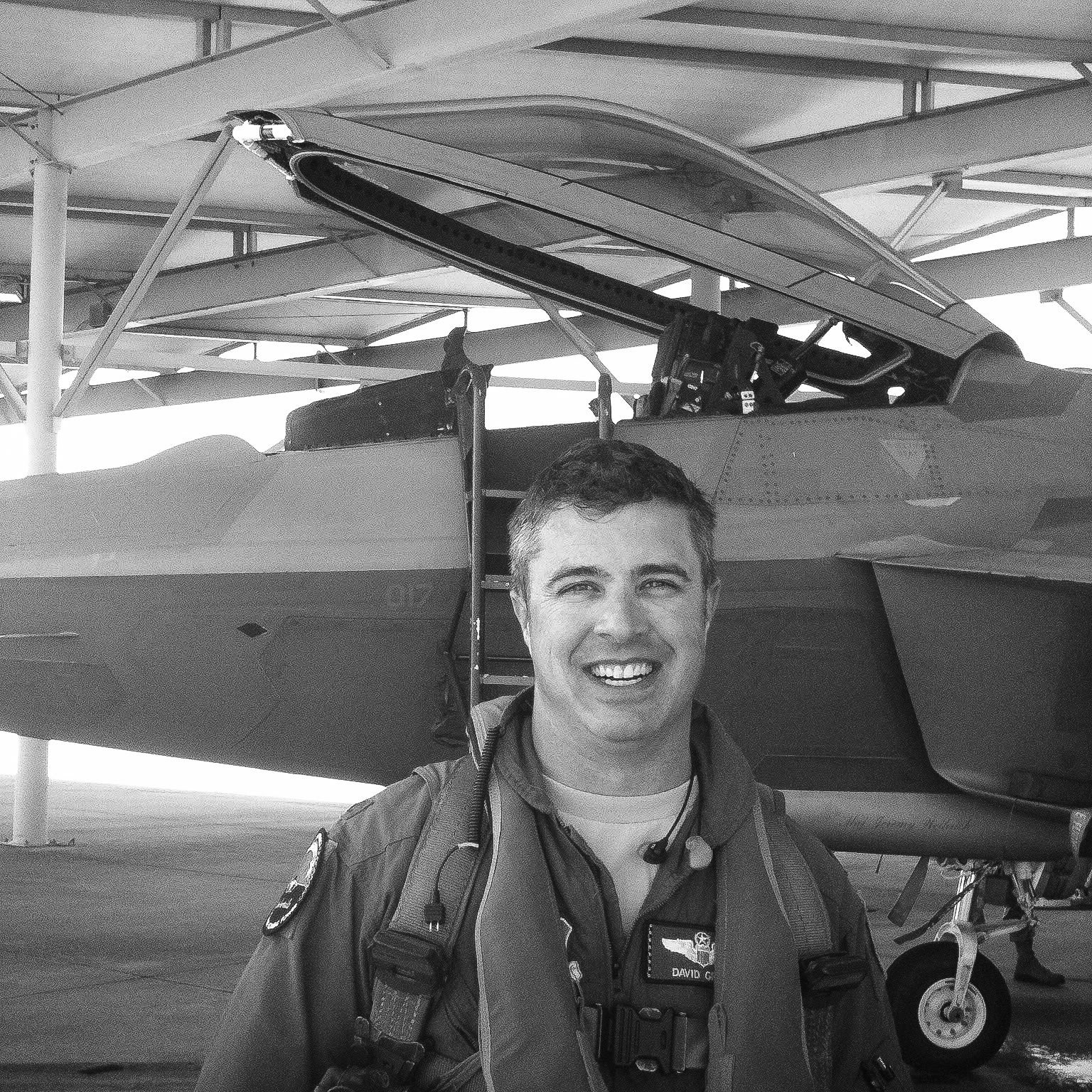 Dave Graff
A former Air Force fighter pilot and Lockheed Martin Skunkworks executive, Dave commanded the largest F-22 Fighter Wing in the Air Force. He was the top instructor at the US Air Force Weapons School (Top Gun).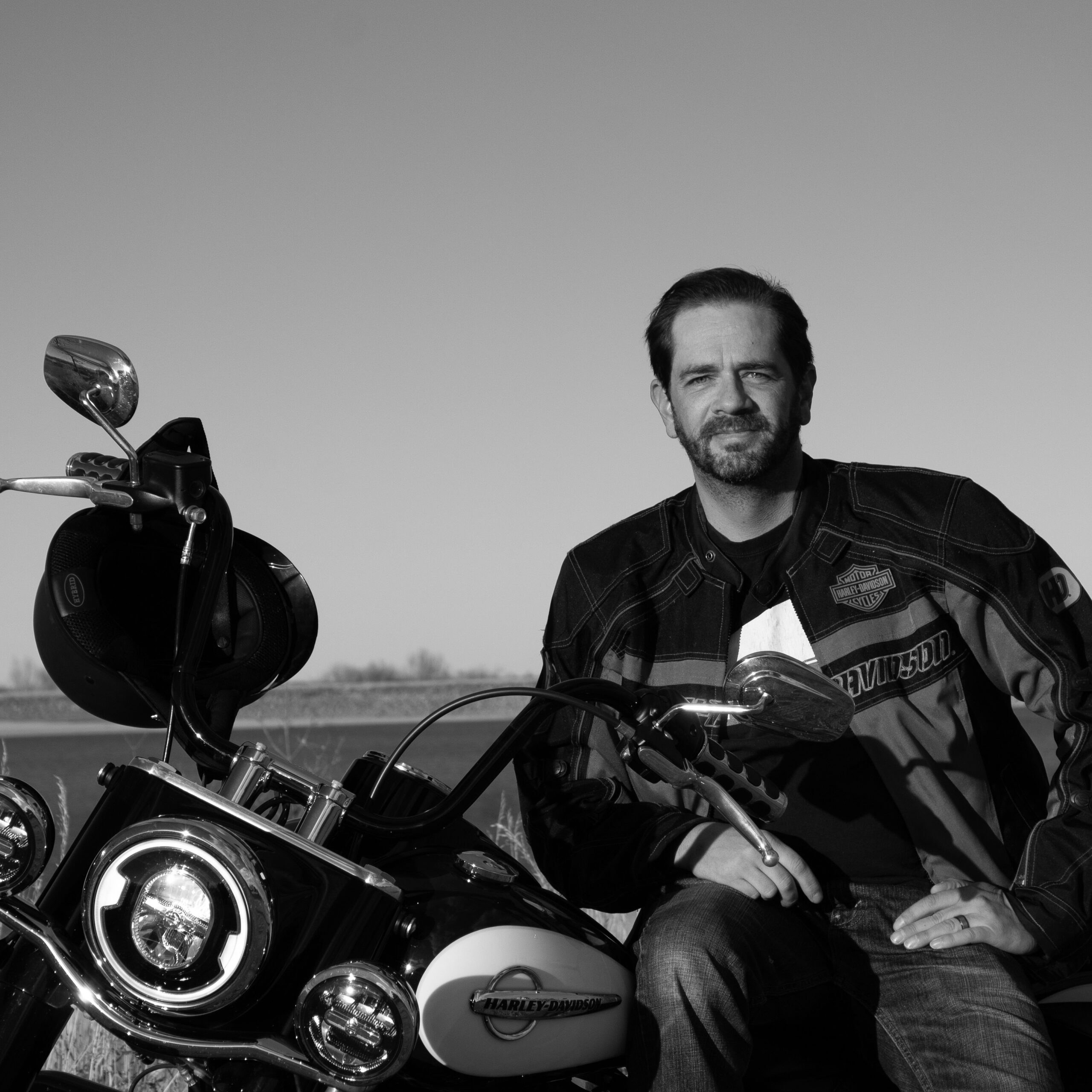 Matt Petersen
Co-Founder & Chief Engineer
Cybersecurity technology veteran and founding LogRhythm engineer, Matt brings extensive cybersecurity domain and software design and development experience relevant to RADICL's mission.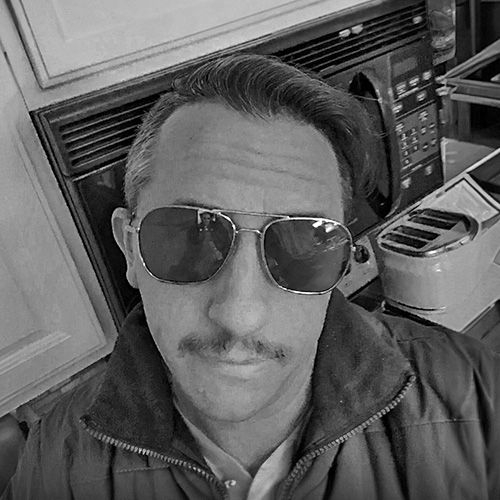 Ben Aldrich
A seasoned professional in the realms of cybersecurity and machine learning, Ben possesses a wealth of expertise in establishing and leading engineering teams. His acumen lies in crafting scalable engineering solutions designed to effectively address tangible challenges.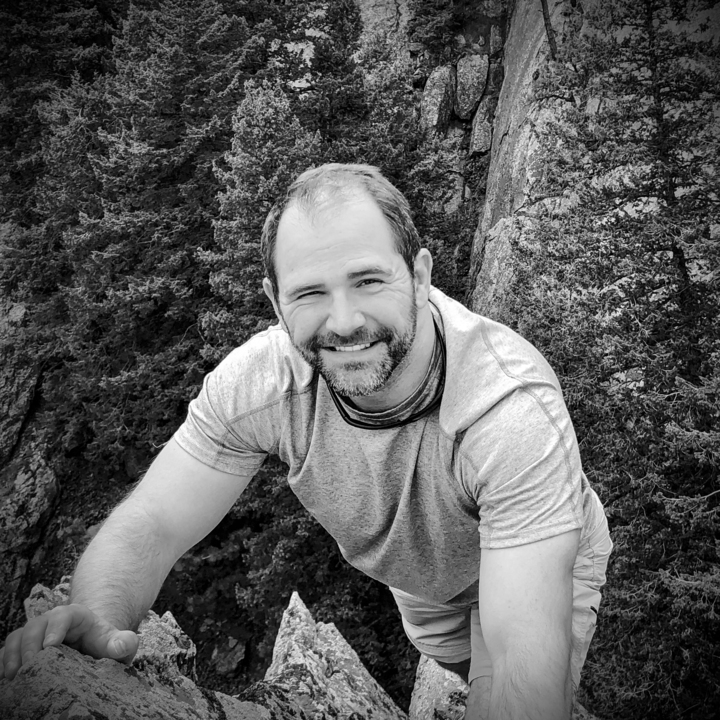 James Lamar
Engineering Director - UX
With a robust background in software architecture and a knack for modernizing traditional industries, James now channels his leadership and design expertise toward advancing cybersecurity solutions.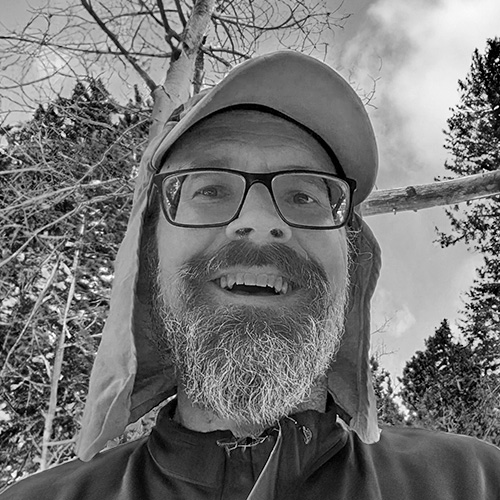 Frank Hassanabad
Principal Software Engineer
As a dynamic, experienced security developer, Frank brings expertise in designing and building automated detections and event-based systems from the ground up. Frank's varied background within the layers of the security experience propels products to the next level.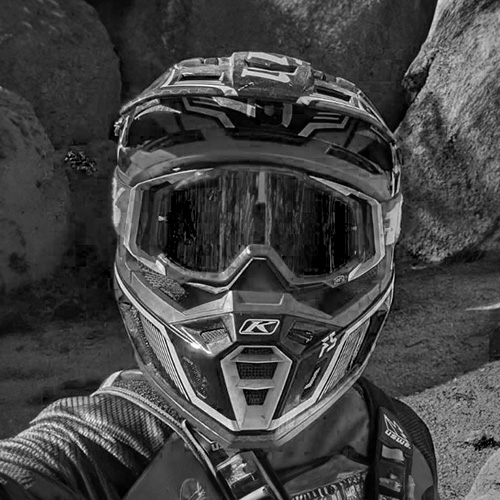 Dave Pack
CISO/VP of Customer Excellence
Dave is a cybersecurity executive with 20+ years of experience. Dave held leadership positions at Illusive Networks, Swimlane, LogRhythm, IBM, as well as within the Intelligence Community and the US Army. With a strong background in SOC, SIEM, SOAR, attack surface management, and deception technologies, Dave is known for building and leading high-performing technical teams, with an overarching focus on customer success.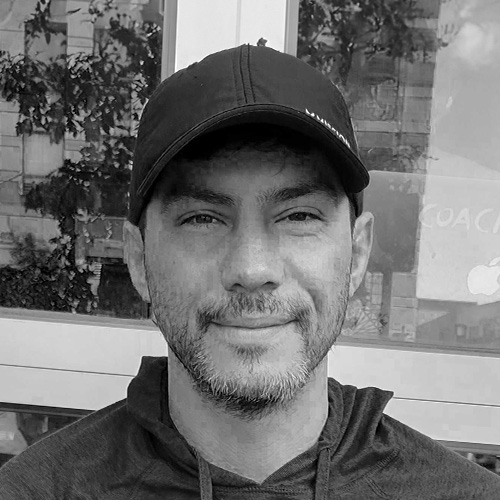 Dustin Mooney
Sr. Incident Response Engineer
Dustin is an experienced and tested cybersecurity professional with a specialization in Incident Response. He has consulted for Booz Allen Hamilton as a cyber threat analyst, performed digital forensics and incident response at Coalfire, and protected the enterprise environment at Aramco within their Security Operations Center. As an entrepreneur, he developed practical products for SMBs to meet compliance requirements and mitigate cyber risks effectively.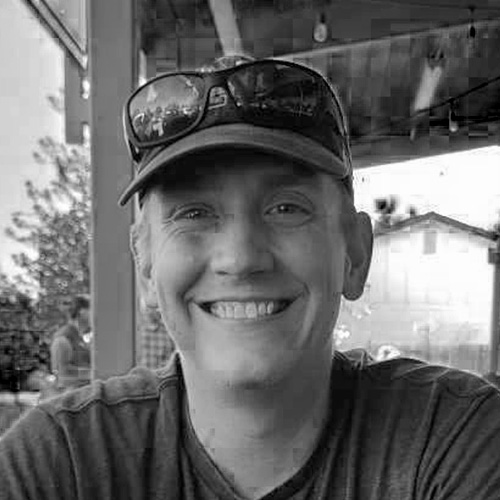 Josh Shepard
Senior Threat Hunter &
Content Engineer
Josh has spent his career hunting for and neutralizing nation-state threat actors targeting critical infrastructure. During his time with the USAF, he led a team of threat hunters pursuing advanced persistent threats (APTs) targeting the defense industrial base, energy, transportation, and water/wastewater sectors. From there he transitioned to Ro, a startup in the healthcare sector, where he built and led a threat intelligence and threat hunt program operating on a multi-cloud, multi-operating system environment.