Colorado businesses raise capital in November
December 4, 2023 | RADICL — $9 million (RADICL excerpted)
Co-founded by David Graff and brothers Matt Petersen and Chris Petersen, RADICL is a cybersecurity startup protecting small to mid-sized businesses in the defense industrial space and those serving critical infrastructure. The Boulder startup raised $9 million in early-stage funding in mid-November. RADICL CEO Chris Petersen said the startup's goal is to use technology to become clients' security operation teams and to do so affordably. Chris Petersen also co-founded LogRhythm, which was acquired by Thoma Bravo in 2018.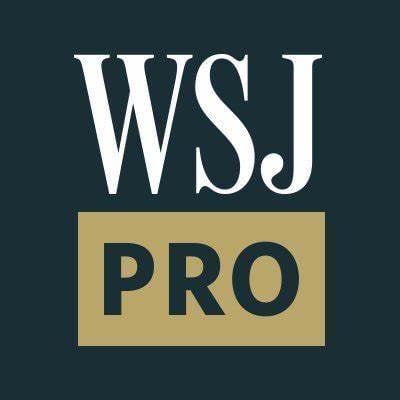 Cybersecurity Newsletter | Cyber Business Mention
November 16, 2023 | RADICL Defense, based in Boulder, Colo., said it has secured $9 million in funding, led by Paladin Capital Group. RADICL provides threat detection and other cybersecurity tools to small and medium businesses in critical infrastructure sectors.



RADICL Adds $9 Million in Funding to Fortify Cyber Defenses of SMBs in Defense Industrial Base



LogRhythm co-founder raises $9M for Boulder-based cybersecurity startup
Chris Petersen thought he'd retire after his security company LogRhythm was acquired by Thoma Bravo; instead, he jumped back into the startup world two years later. Now, his new venture, RADICL, is nearing a commercial product launch and just raised a fresh round of funding.



RADICL Raises $12 Million to Deliver Enterprise-Grade Cybersecurity to Underserved SMBs in America's Critical Infrastructure and Defense Industrial Base (DIB)
November 14, 2023 | Boulder, Colorado - RADICL, a cybersecurity innovator delivering enterprise-grade extended threat protection to small-to-medium-sized businesses (SMBs), today announced $9M of additional early-stage funding, adding to $3M previously raised.




Boulder Cybersecurity Startup Looks to Add 491 Workers
A small Boulder cybersecurity firm looking at a major expansion that could bring nearly 500 jobs to Boulder County received approval for $2.42 million in state tax incentives on Thursday morning.

RADICL Named One of the Top 22 Start-ups to Watch in 2022
January 13, 2022 | Colorado is building a stable of high-growth startups that promise to disrupt some of the world's largest industries.
You likely know the names of the major local players from last year, but a new generation of startups is ready to break onto the scene in 2022.
RADICL Defense Announces $3M Pre-Seed Round to Fight
Nation-State Cyberthreats and Ransomware
Nov 8, 2021 | RADICL Defense, a cybersecurity startup founded by experienced cybersecurity leader Chris Petersen, former Co-Founder and CTO of LogRhythm, announced its $3M pre-seed funding today.
The round was led by Access Venture Partners with participation from the Cyber Mentor Fund and strategic angel investors. RADICL Defense will use the funds to hire additional team members in support of developing its platform and offering.

Why this LogRhythm co-founder launched a new Boulder cybersecurity startup
Two years after stepping away from the company he helped build, LogRhythm co-founder Chris Petersen is back in charge of a Boulder startup providing military-grade cybersecurity to small and medium-sized businesses.
RADICL Defense recently emerged from stealth with a $3 million seed funding round that will help the company develop its first product in the cyberspace.