WE KEEP THE MOBILE PERIMETER SECURE
People and their devices form the perimeter of your cybersecurity defense.
RADICL partners with CrowdStrike to give our customers the best possible endpoint protection.
Realizing the Best Endpoint Protection Requires Expert Operators
Modern endpoint protection platforms are extremely capable and extremely complex. Most organizations are only able to leverage a subset of their capabilities.
RADICL leverages the world leading endpoint protection technology and delivers it to you as a full managed, fully leveraged offering. Our experts know how to properly configure, manage, and maintain this powerful technology to keep your mobile perimeter ideally secure.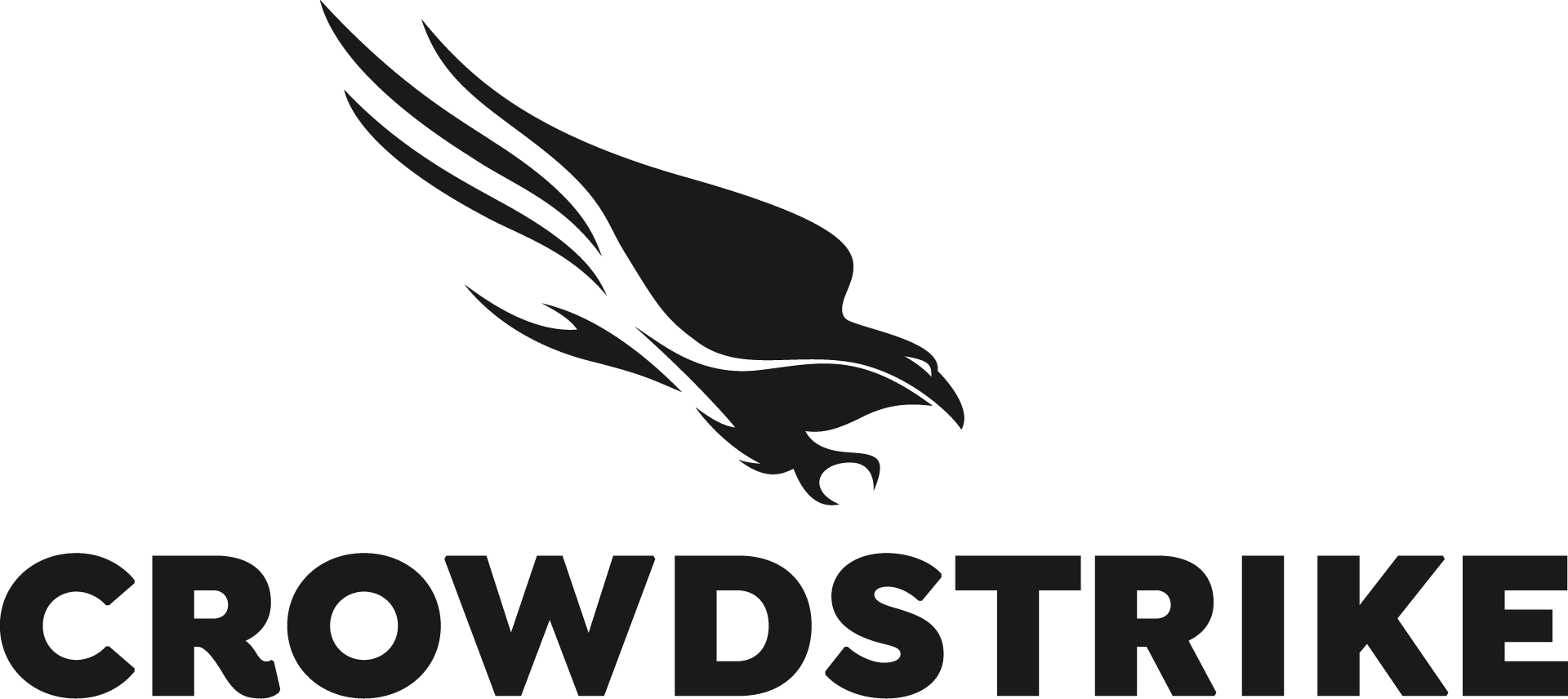 Why We Partner with CrowdStrike
Broad, cross-platform support

Cloud-based protection of endpoints and data across Windows, macOS, Linux, Android and iOS devices.
Modern, Best-in-Class Endpoint Protection

AI intelligence, attack indicators, and exploit mitigation to prevent, detect, and stop threats in real-time across all types of endpoints.
Extensive Visibility into Endpoint Activity for Threat Hunting and Incident Response

Continuously monitoring and analyzing all endpoint events in real-time, using a cloud-based graph database and behavioral analytics.
Best-in-Class Threat Intel

Combining AI, pre-built integrations, actor profiles, automated investigations, and expert analysis to provide context-enriched and actional insights into adversaries and their tactics.
Automated Responses

Enabling security teams to deploy customized scripts, executables, and commands, as well as pre-built playbooks from partners to quickly and efficiently remediate threats across all endpoints.
Protect endpoints from sophisticated threats and obtain deep visibility into endpoint activity and vulnerabilities.
Realtime detection of additional threat indicators based on RADICL threat intelligence and XTP:ANALYTICS

Targeted threat hunting for identifying and rooting out deeply embedded threats.


Forensic investigation and analysis support when responding to a potential or confirmed incident.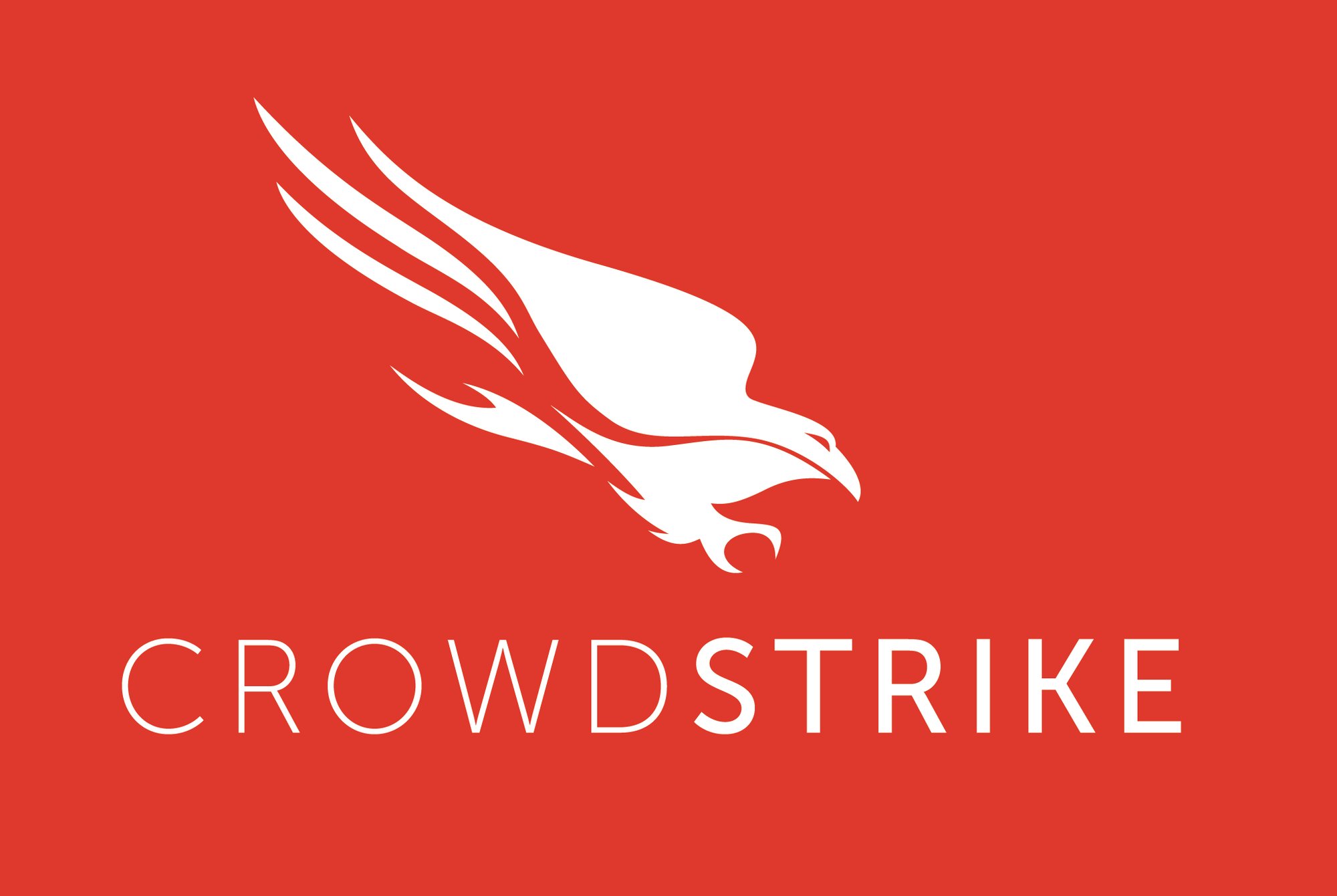 To learn more about CrowdStrike's best-in-class Managed Endpoint Protection: